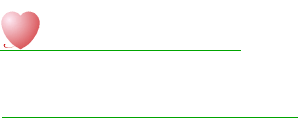 Started the day at Edgar Road. I was there to share the science and social studies curriculum updates and the progress to date.
Afterwords headed over to Hixson. I met with 8th grade science and walked around to the other teams to check in.
Then headed to WGHS. I worked with AP physics and completed curriculum writing for that course. I then headed to my office to review AP chemistry.
Headed over to work with Hudson principal to plan science observation day.